SULFATING & C0RROSION is the cancer of the battery plates.
By adding B.P.T. it will stop the cancer from growing.
visit: http://batterytreatment.com
Adding B.P.T. to a new or used battery only cost $15.00.
FREE SHIPPING.
Car battery's can be expensive to replace. Depending on the make,
model, and battery quality, expect to pay from $100 to $300 for a
new one plus the additional cost to install it. However, many
people are surprised to find out that there is an inexpensive alternative.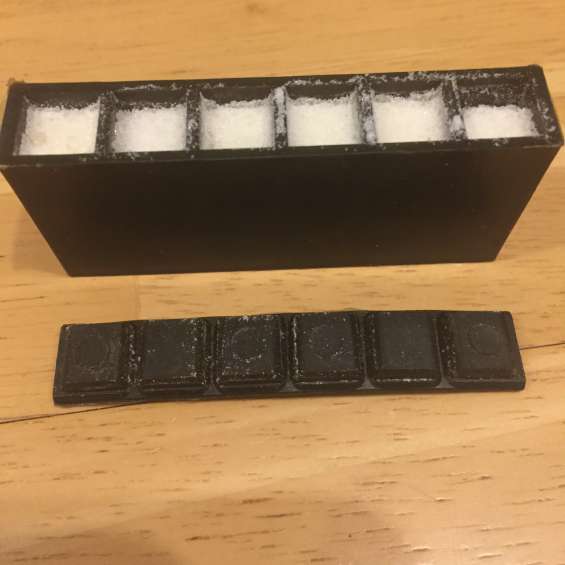 Easy ways to renew old battery for only $15.00
Write review
Leave your comments on this ad
Offensive messages and spam will be removed
Related ads